Munken Creator
Two years ago, Munken developed the font Munken Sans and shared it with the design community. Munken has now launched the Munken Creator, which is providing creators with unimagined possibilities for developing and experimenting with the font to create visually animated messages. Discover the endless possibilities of the Munken Creator now.
About Munken Creator
As a part of the Munken Collaborations, the Munken Creator was developed in creative partnership and discussion with Patrik Hübner and the design agency JUNO. This innovative tool uses the Munken Sans to create powerful messages.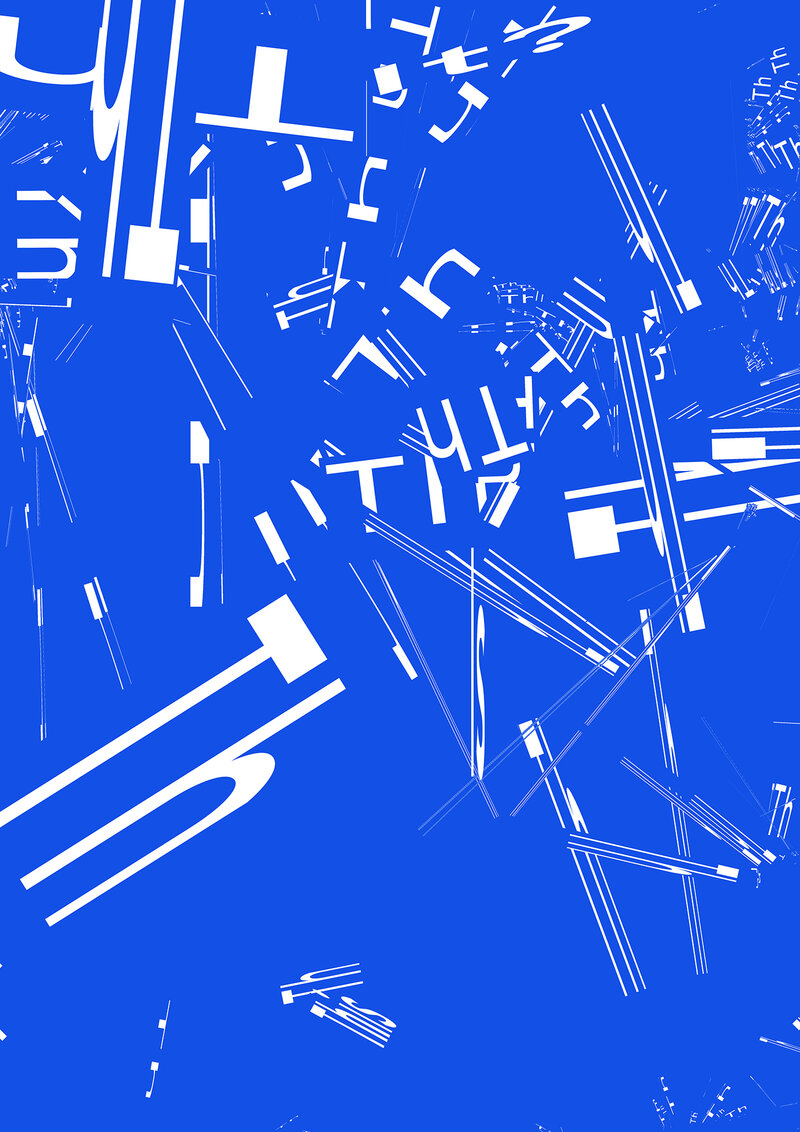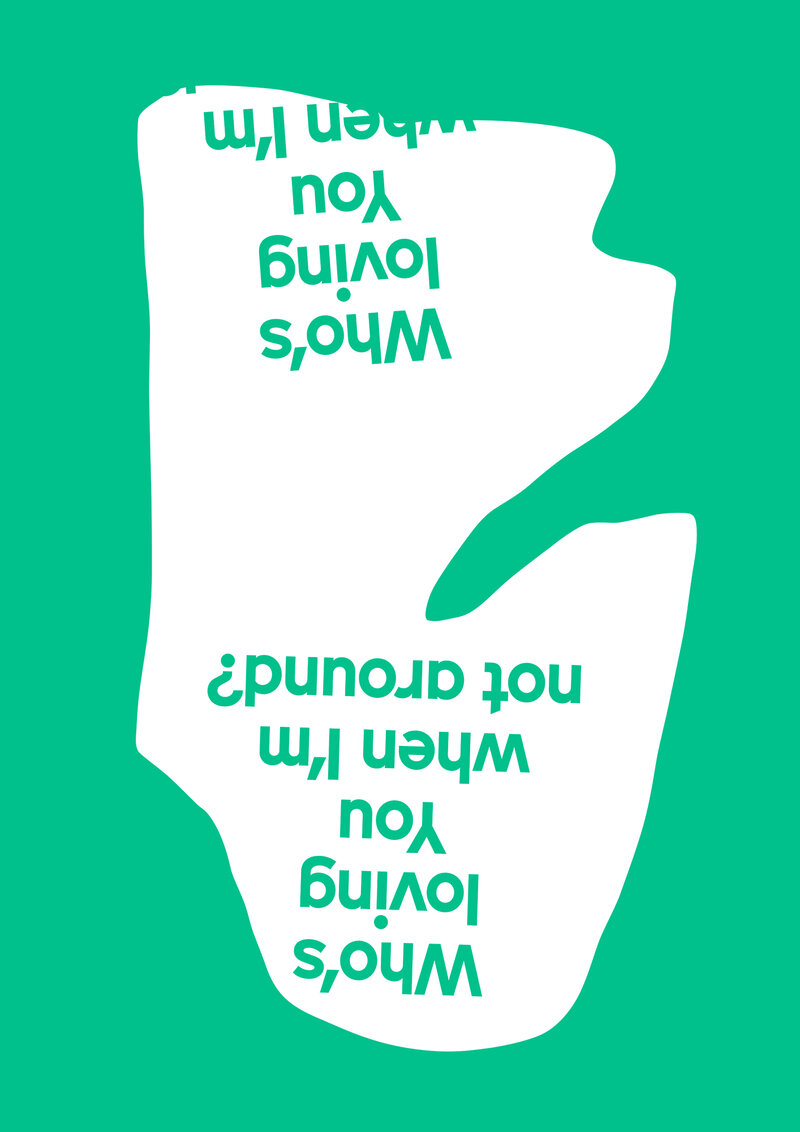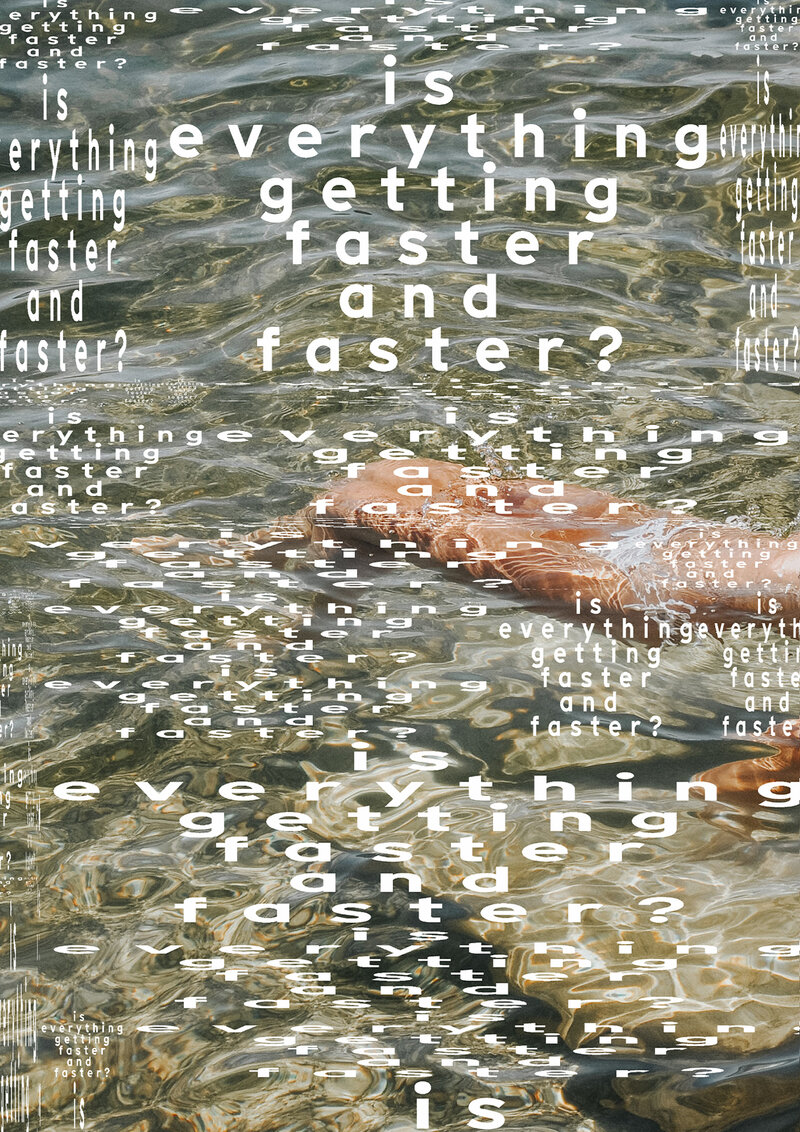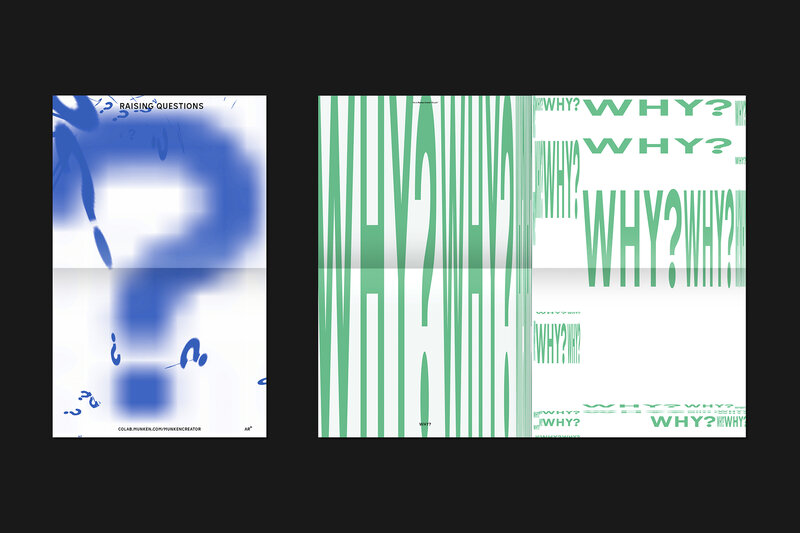 Raising questions
For the launch of the Munken Creator, a large format magazine was created. The typographic artwork created aims to raise questions and inspire people to think beyond the boundaries of the ways that we communicate.
Munken Sans
As part of Munken's rebranding, the new Munken Sans font was presented as a font inspired by the Swedish typeface Tratex, designed by Kåge Gustafson, for national road signs in the 1960s. The Swiss typographers from Lineto have further developed Tratex's timelessly beautiful and characteristic design for Munken Sans.
Explore more
This is Munken
Munken paper is produced in Munkedal, a village 100 km north of Gothenburg in Sweden. Munkedal is by the Örekil river, rich in salmon and flowing into the country's only threshold fjord, Gullmarn. Both the river and fjord are designated as nature reserves.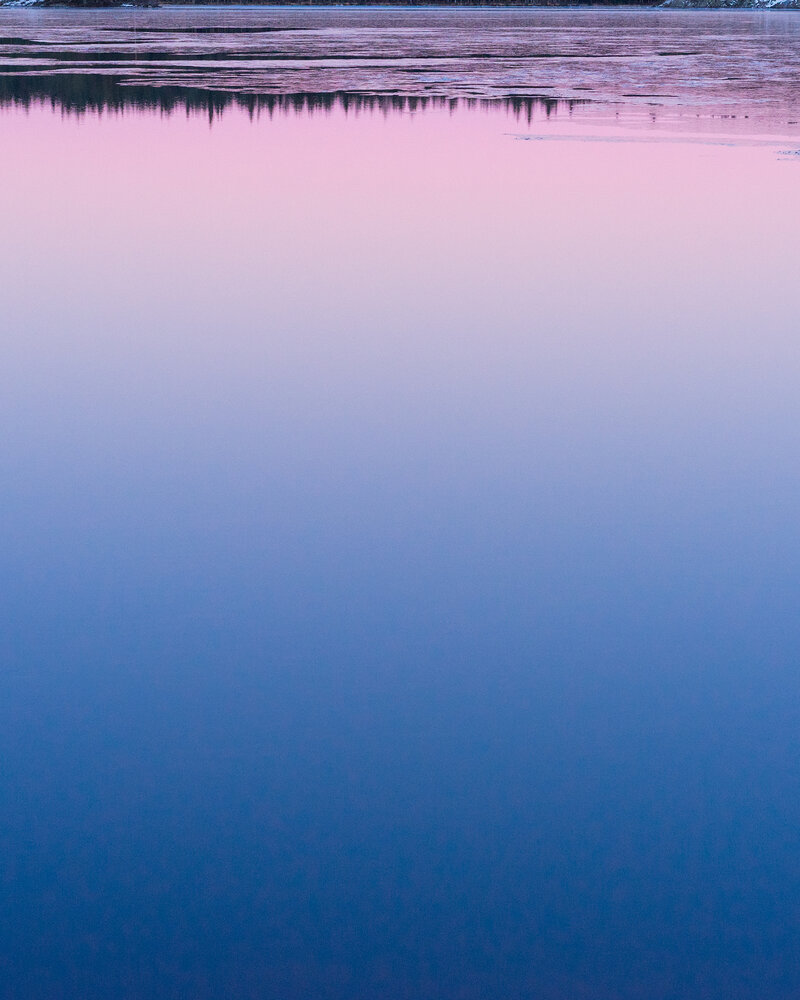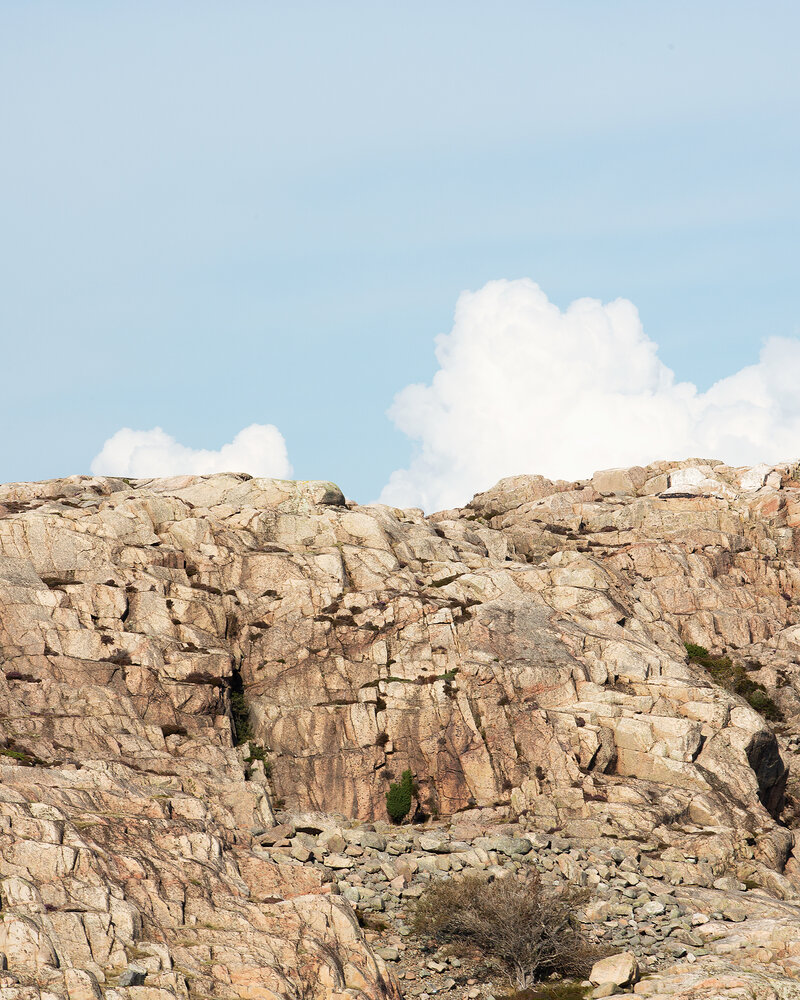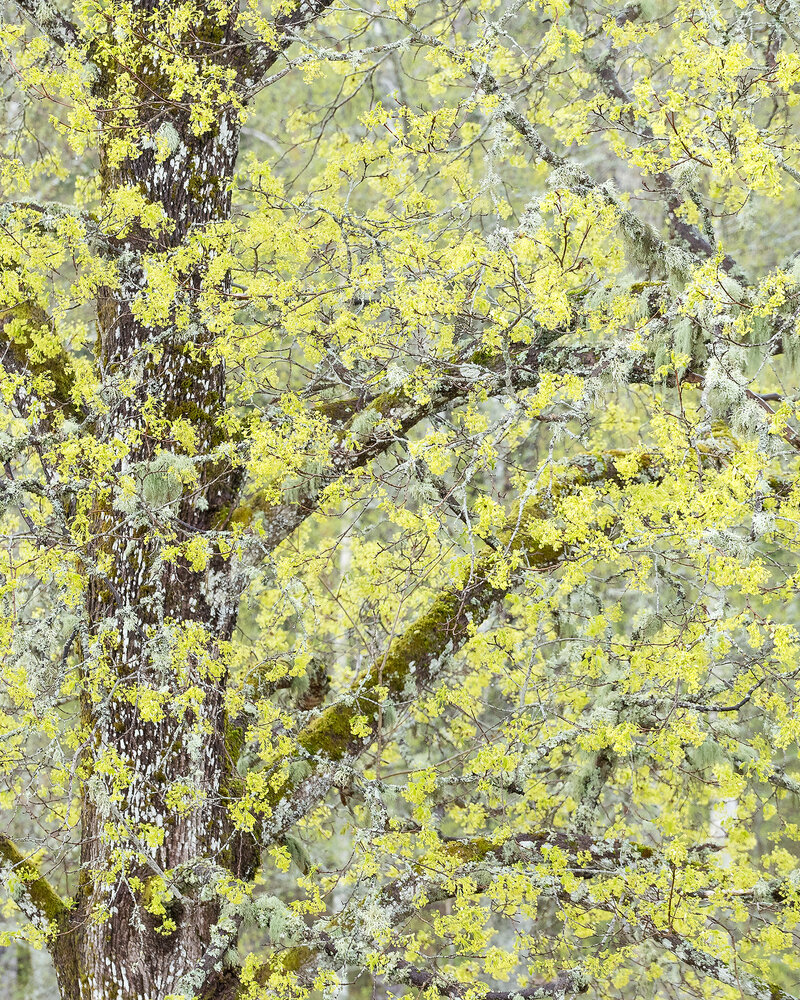 Sign up for our newsletter
If you would like to be kept up-to-date with the latest projects from Munken and Arctic Paper, sign up for our newsletter!