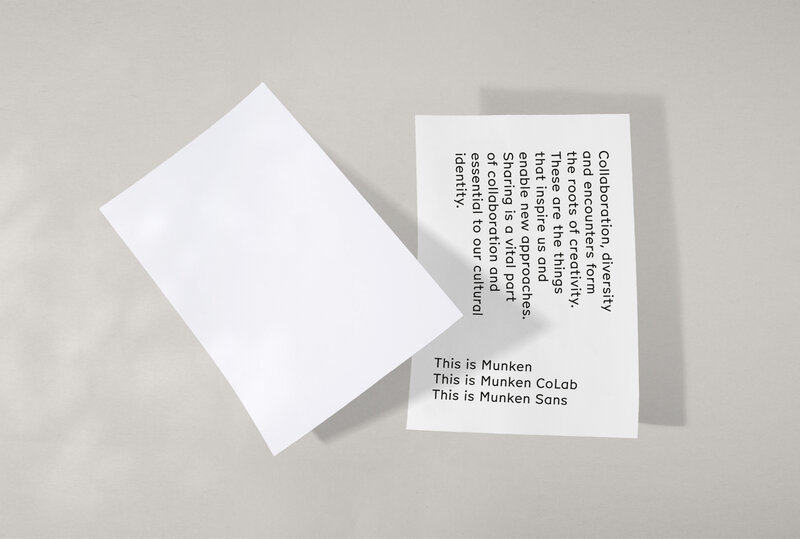 Munken CoLab
The Munken CoLab initiative is designed to inspire cooperation among different partners – with the goal of delivering creative and natural products, ideas and solutions.
Munken Sans
The Munken Sans typeface is the outcome of a collaboration between Munken and Laurenz Brunner & Selina Bernet, in dialogue with Jonas Williamsson and Cornel Windlin (Lineto).
Explore more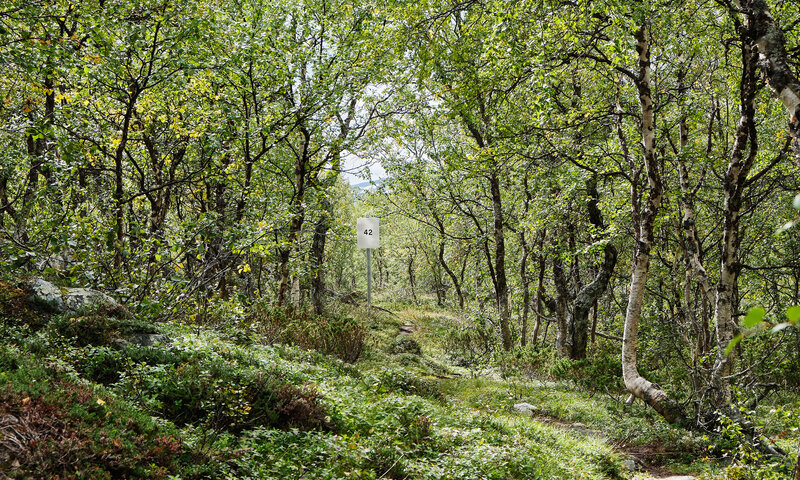 This is Munken
Munken paper is produced in Munkedal, a village 100 km north of Gothenburg in Sweden. Munkedal is by the Örekil river, rich in salmon and flowing into the country's only threshold fjord, Gullmarn. Both the river and fjord are designated as nature reserves.