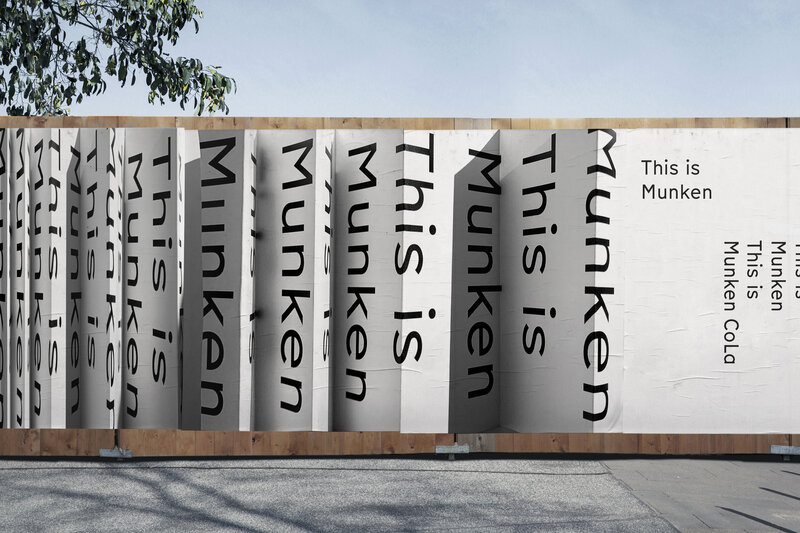 This is Munken CoLab
Collaboration, diversity and encounters form the roots of creativity. These are the characteristics that inspire us and enable new approaches. Inherent in collaboration is the idea of sharing, a concept that is essential to our cultural identity and progress.
The Munken CoLab initiative is designed to inspire cooperation amongst different partners – with the goal of delivering natural products, ideas and solutions. The creation of the Munken Sans font, a collaboration between Munken and Laurenz Brunner and Selina Bernet, in dialogue with Jonas Williamsson and Cornel Windlin (Lineto), along with Munkens rebranding, was the first step in this initiative.
Now, Munken is taking the next step and launching the Munken Creator, the outcome of collaboration between Munken and Patrik Hübner, in dialogue with JUNO. It is a new, unique tool for creating individual, visually animated messages using the Munken Sans.