This is Munken CoLab
Collaboration, diversity and encounters form the roots of creativity. These are the things that inspire us and enable new approaches.
The Munken CoLab initiative is launched in 2020. It is designed to inspire cooperation among different partners – with the goal of delivering natural products, ideas and solutions. The creation of the Munken Sans font, alongside Munkens rebranding, is the first step in this initiative.
Inherent to collaboration is the idea of sharing, a concept that is essential to our cultural identity and progress. Munken Sans is the outcome of a collaboration between Munken and Laurenz Brunner & Selina Bernet, in dialogue with Jonas Williamsson and Cornel Windlin (Lineto).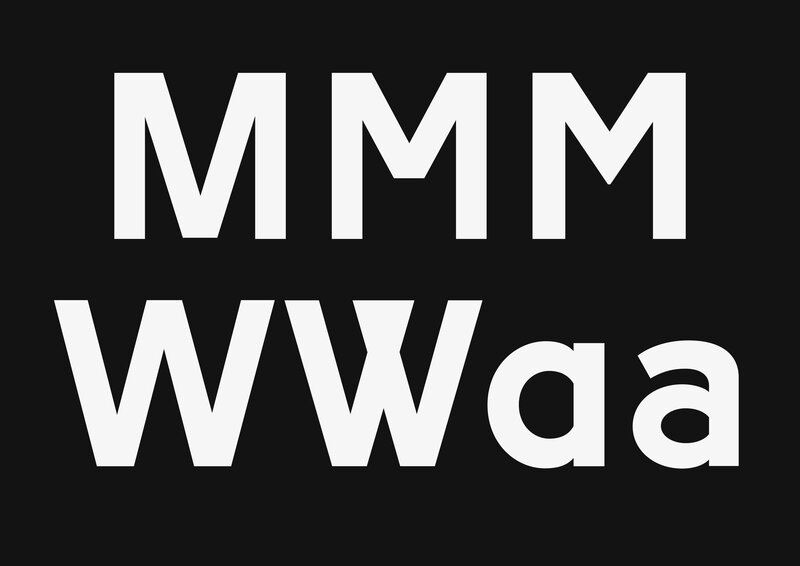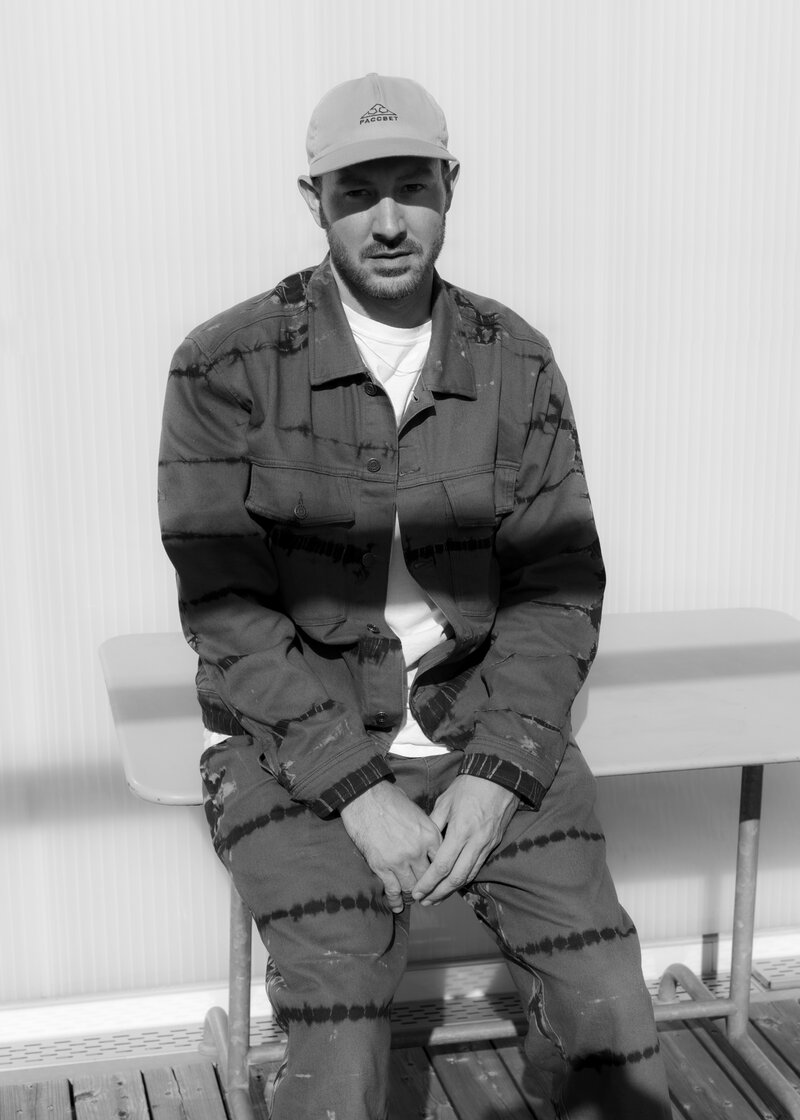 I've had a fascination with road signage for as long as I can remember. The former Swiss traffic type by the 'Schweizerische Normen-Vereinigung', was an early inspiration as a student learning to draw fonts. I remain intrigued by these characters in their ability to balance raw formal details from the mechanics of their creation, while needing to be legible at high speeds.

Britain's 'Transport' by Margaret Calvert, Poland's 'Drogowskaz' by Marek Sigmund, and Sweden's 'Tratex' by Kåge Gustafson are personal favorites of the genre. Conceptualizing and creating a contemporary version of 'Tratex' has been an exciting challenge to both honor the original and update it for use both on and off the road.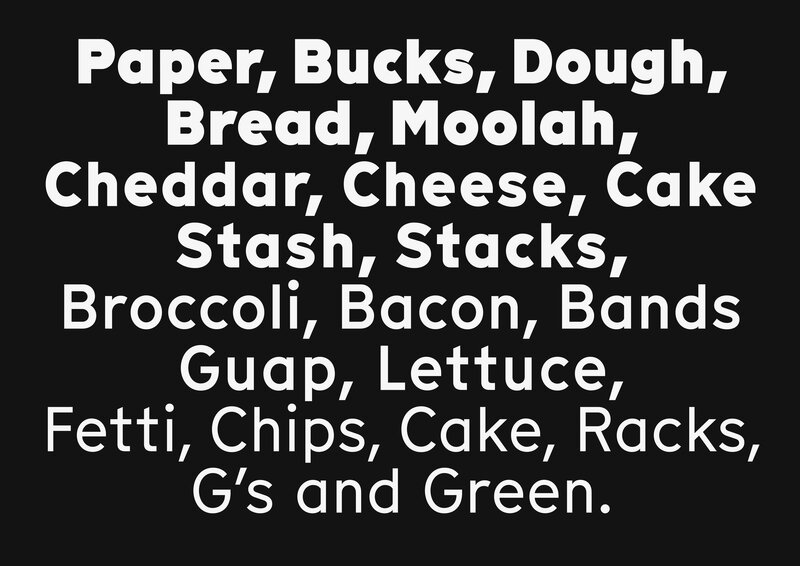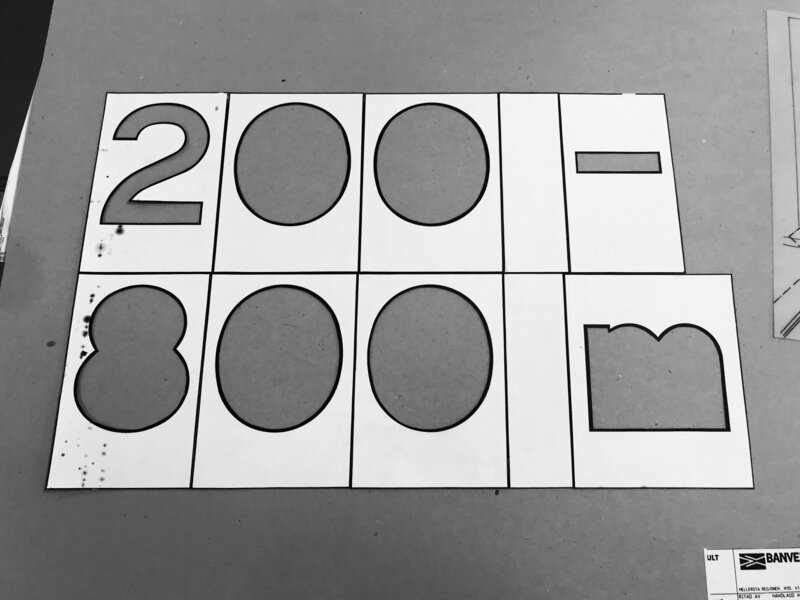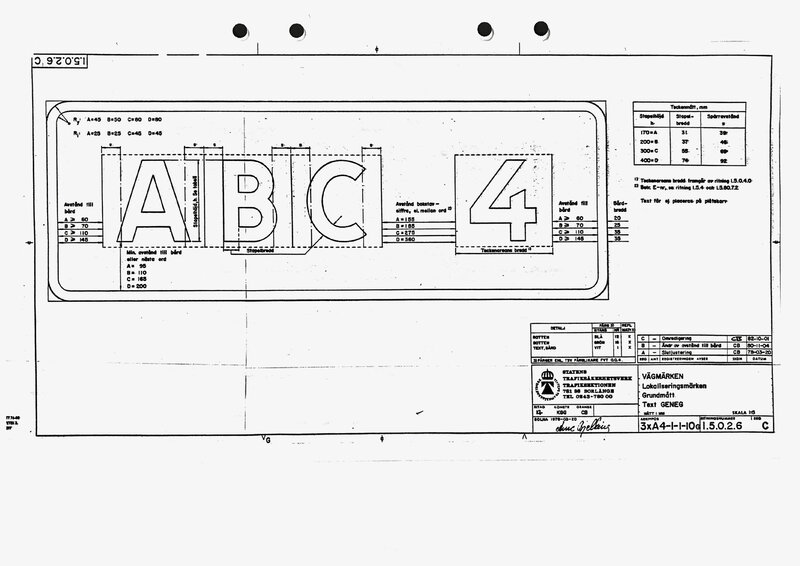 The interest in the previously untold history/story of the Swedish traffic type Tratex and the connection to Munken brought creatives from different areas together. The result is a collaboration that shows exactly what Munken stands for.
Former Collaborations
For over a decade, Arctic Paper has collaborated with different creative institutions in Europe to produce the Munken Agenda. The aim is to support students while giving them the opportunity to work on longer, creative projects.

How does the digitization affect our world? how do we establish an influencial relationship between the tangible and the virtual? howsignificant will be paper, the ancient culture bearer, in our time?

With Munken Cube, the German premium interior brand e15 and the Swedish manufacturer of natural paper, Arctic Paper present a unique object of paper and wood. 2200 sheets of high quality, 120 g Munken paper sit on a 60 mm thick solid wood base by e15.