The Munken Creator
The Munken Creator is the outcome of a collaboration between Munken and Patrik Hübner, in dialogue with JUNO. It is a new and unique tool for creating individual, visually animated messages with the Munken Sans.
The Munken Creator uses browser-based technology, allowing users to access the Munken Creator on any device, without the need for installing additional software. A reactive user interface allows the user to see changes in real time and adjust the design according to their preferences. Also, every setting of the Munken Creator is stored in the URL. So users can bookmark a design they like, saving it for later or sharing their settings with others by sending them the URL.
Discover the endless possibilities of the Munken Creator. Use the Munken Sans to experiment and create visually animated messages. Images and backgrounds can be combined with font editing in almost unlimited ways. The creations from Munken Creator can be saved not only as images, but even as videos in WebM and MP4 formats, and used in a variety of ways - from book projects to projections on house walls. There are almost no limits. This is an invitation to create powerful messages, get creative and have fun.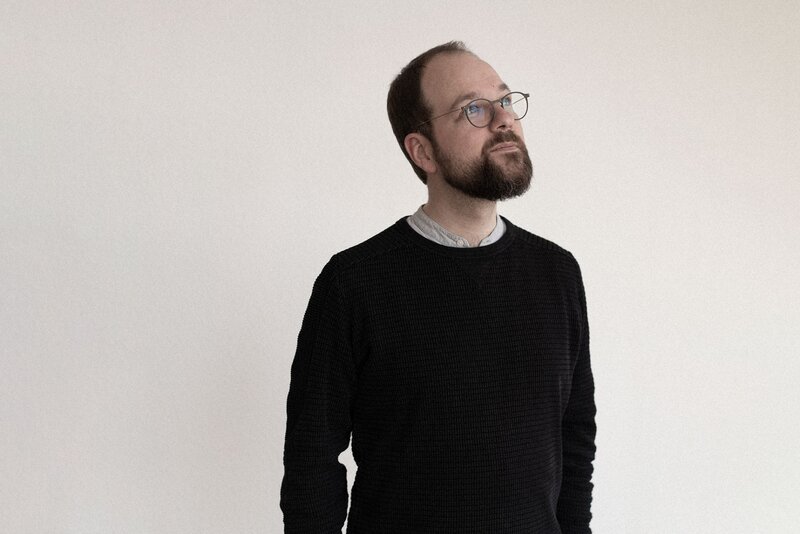 The question of how our heritage and culture as designers can be both preserved and re-invented simultaneously is an incredibly fascinating challenge. In this context, I am particularly drawn to exploring how the machine can be both understood and utilised as an equal partner in the creative process.

The Munken Creator bridges the gap between physical and digital, between concise human control and letting the computer take over. It creates fleeting, ever-changing fragments of design and captures special moments to be preserved forever on Arctic paper. In this regard, I feel that it is a playground of possibilities and a visionary outlook on the creative potential of Generative Design, which fuses storytelling and communication design with creative algorithms, data, human interaction and programming in a melting pot of new opportunities.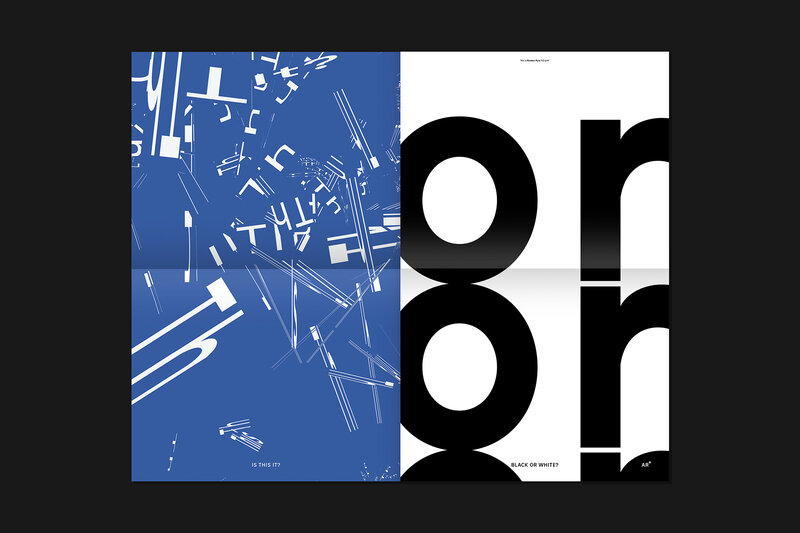 Raising questions
For the launch of the Munken Creator, a large format magazine featuring artworks created with the Munken Creator will be published. The typographic artwork created aims to inspire people to think beyond the boundaries of the ways that we communicate. With the augmented reality app Artivive, the digital platform is combined with the magazine design to create new dimensions of perception.
Questions lead to the answers of our time. When appropriate questions are asked, they open our senses to new challenges. Good questions are messages which lead to change. Use the Munken Creator to explore your own important questions and share them with us using the hashtag #munkencreator and tagging @munkenpaper on Instagram.