The Munken Papeterie Collection distills paper into its most concise, clear and sustainable form. The first products Munken Works and Munken Notes were created to offer the highest-quality version of the prime medium for transporting creativity, innovation and knowledge.
Notebooks
Munken Notes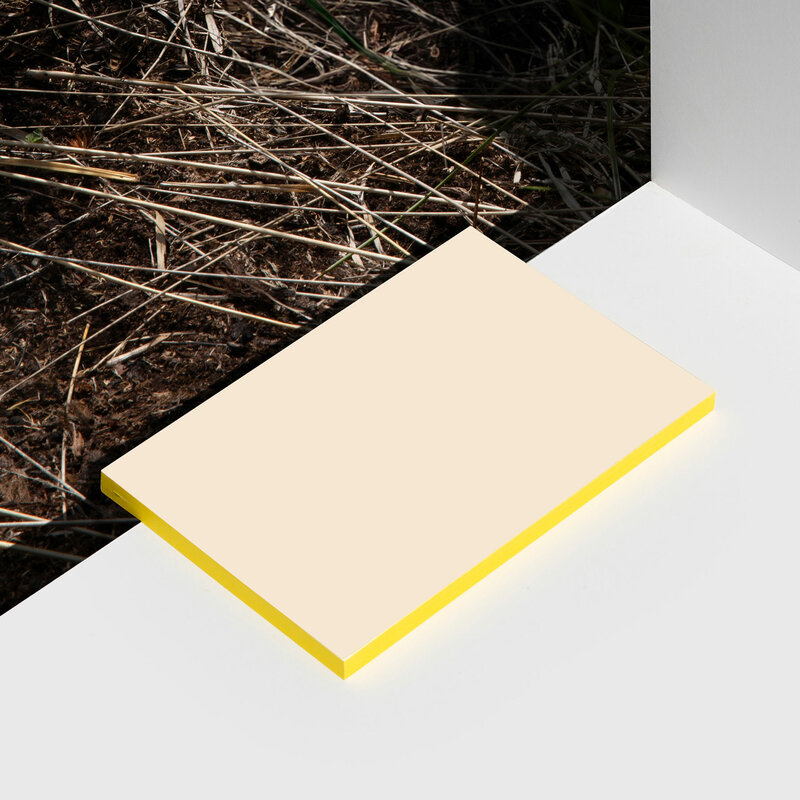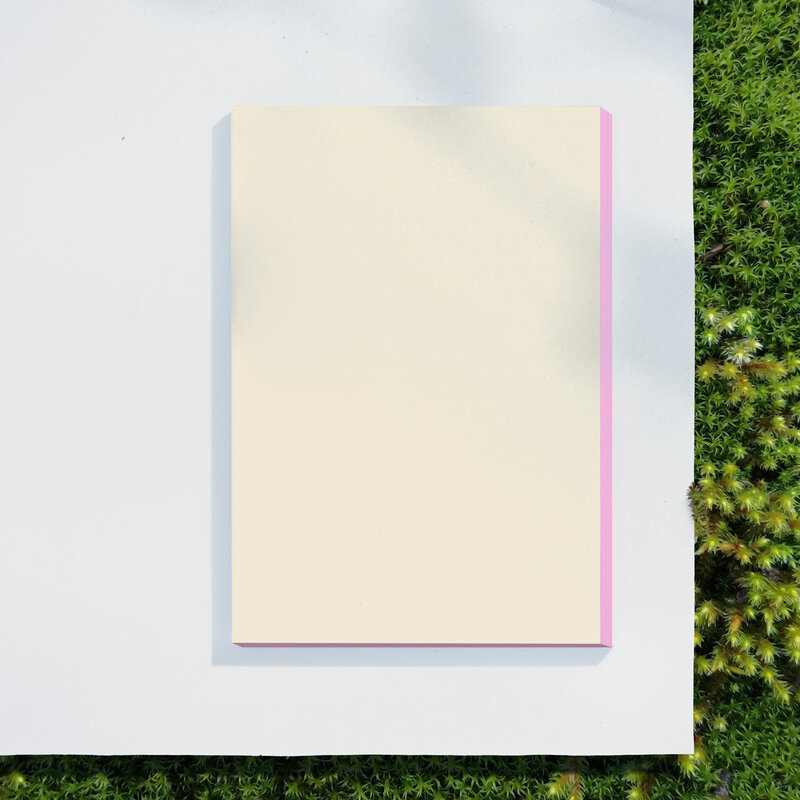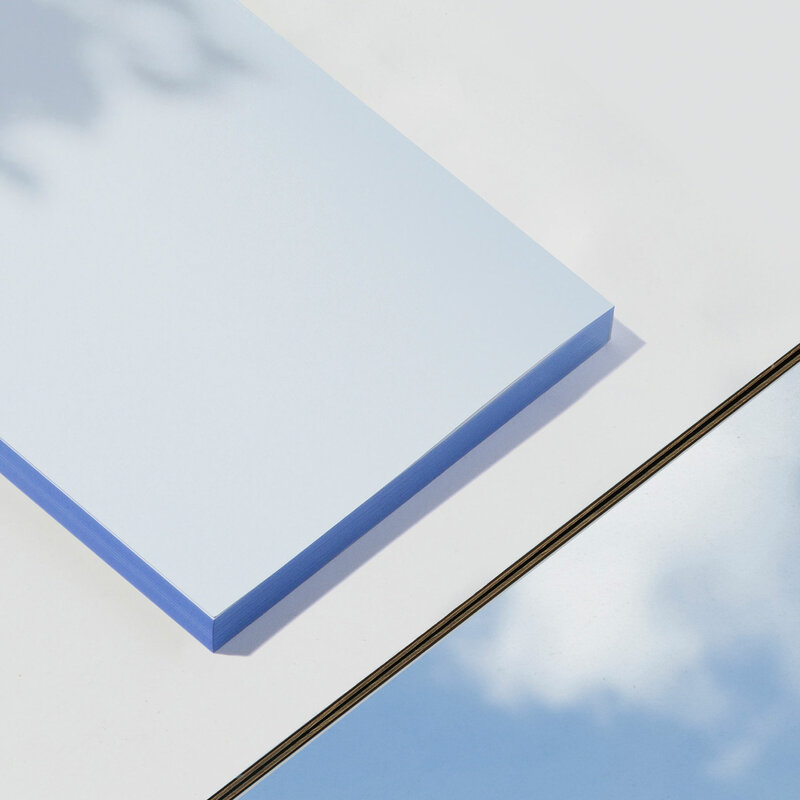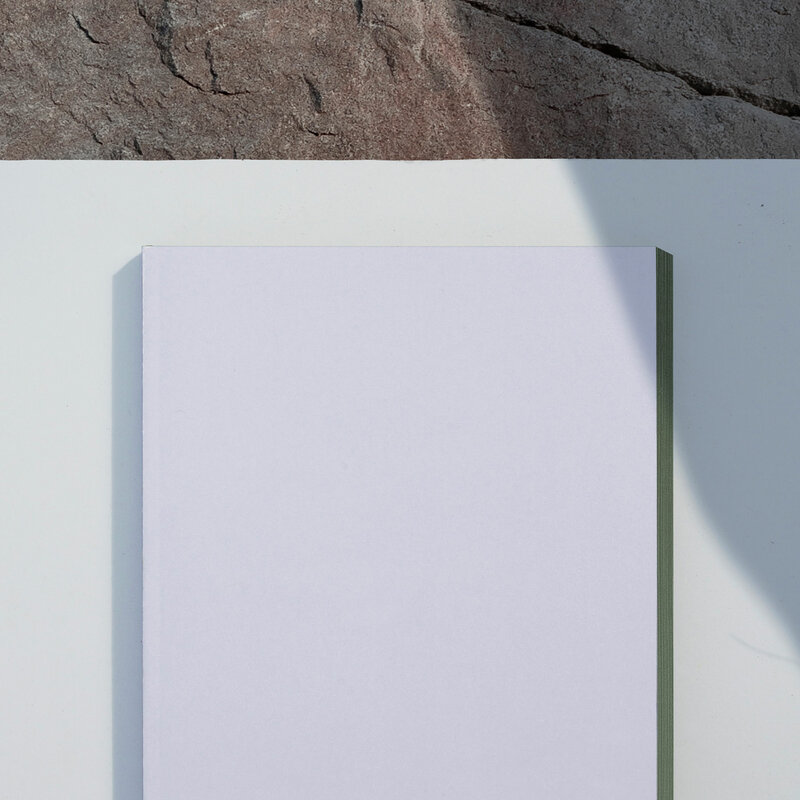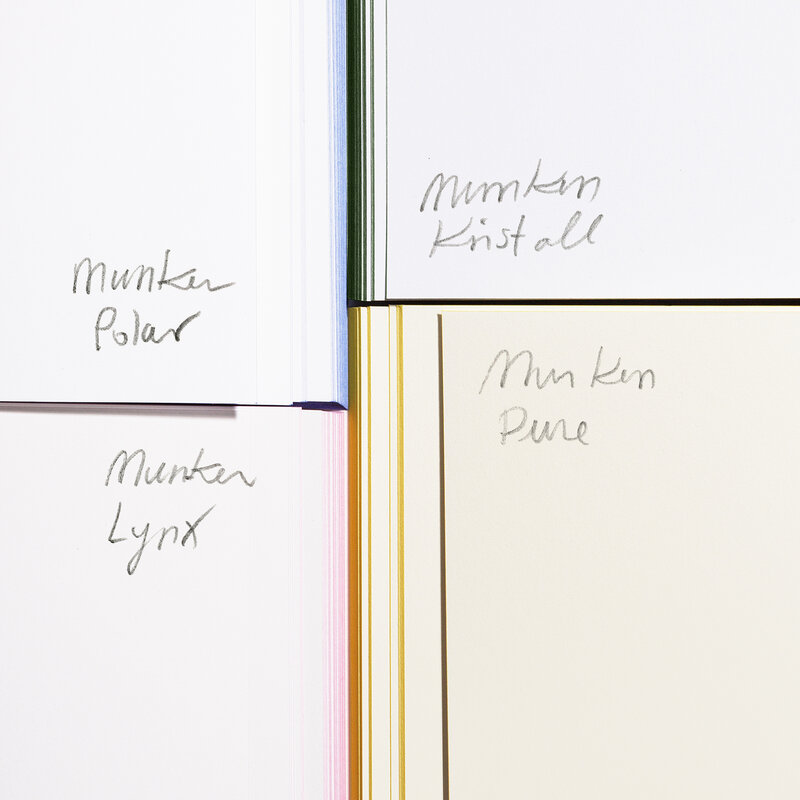 Four perfect shades.
Minimal colour accents on the cut, subtle cover colouring and the paper shades distinguish the four variants of the Munken Notes series: Munken Pure, Munken Lynx, Munken Polar and Munken Kristall.
No plastic. No problem.
Munken Notes is radically minimalist design and
sustainability combined into one thoughtfully crafted
product. It is pure – no lamination, no coating and
no plastic packaging.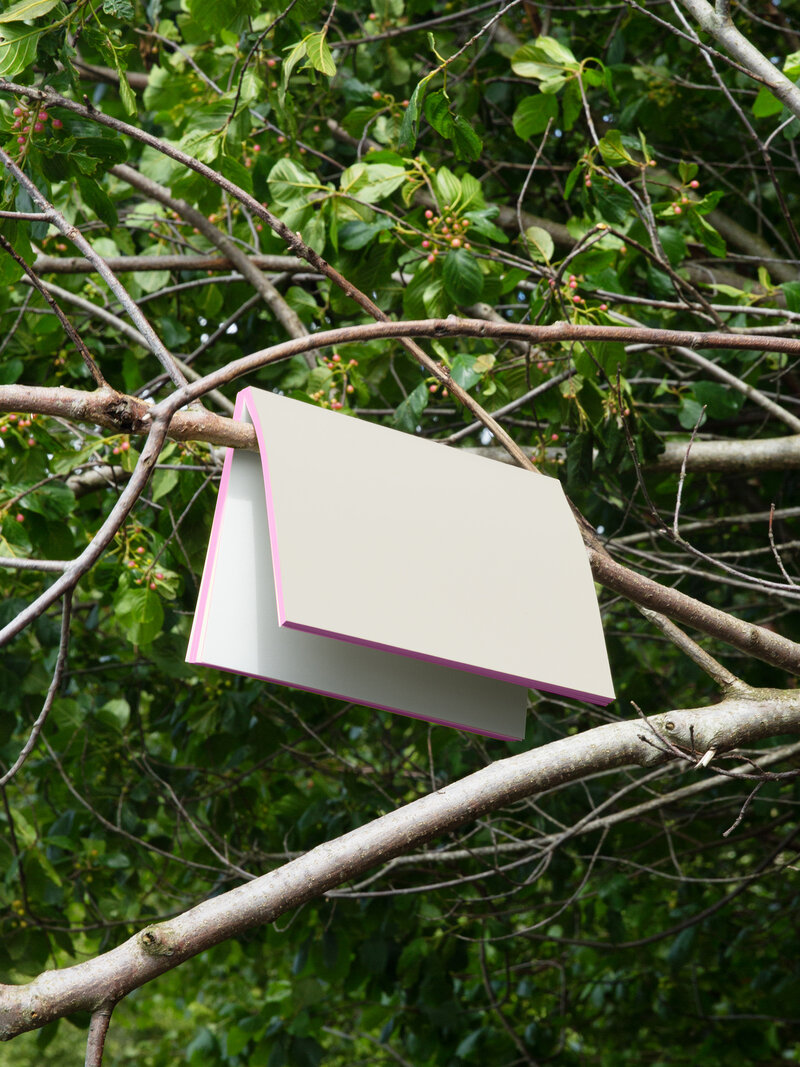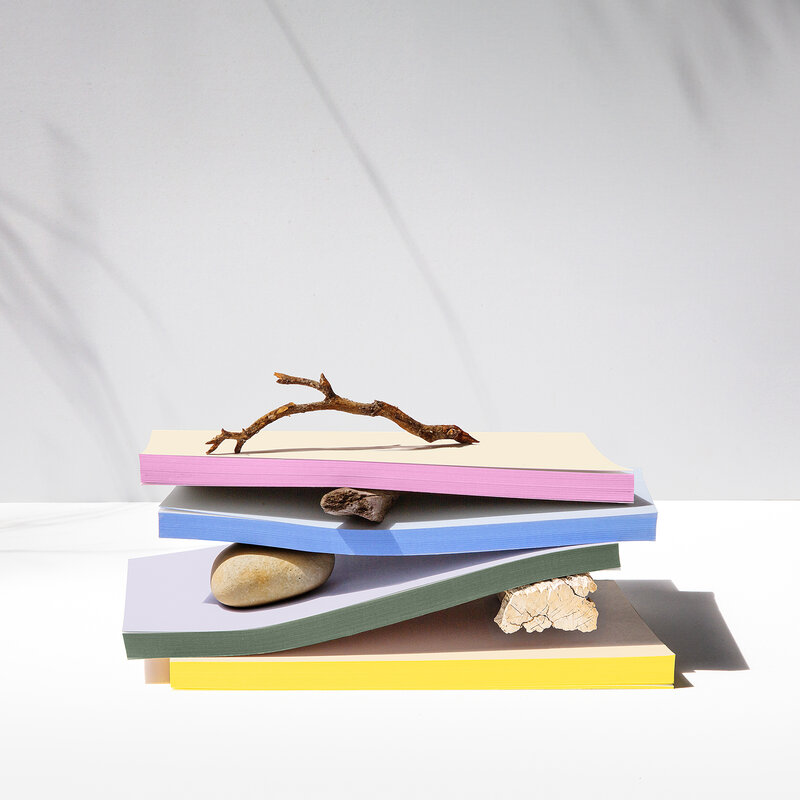 No limitations.
Since both the cover and the inside of the notebook are made of the same uncoated fine paper, the product offers a seamless aesthetic experience, inviting creatives to freely explore.
Notepads
Munken Works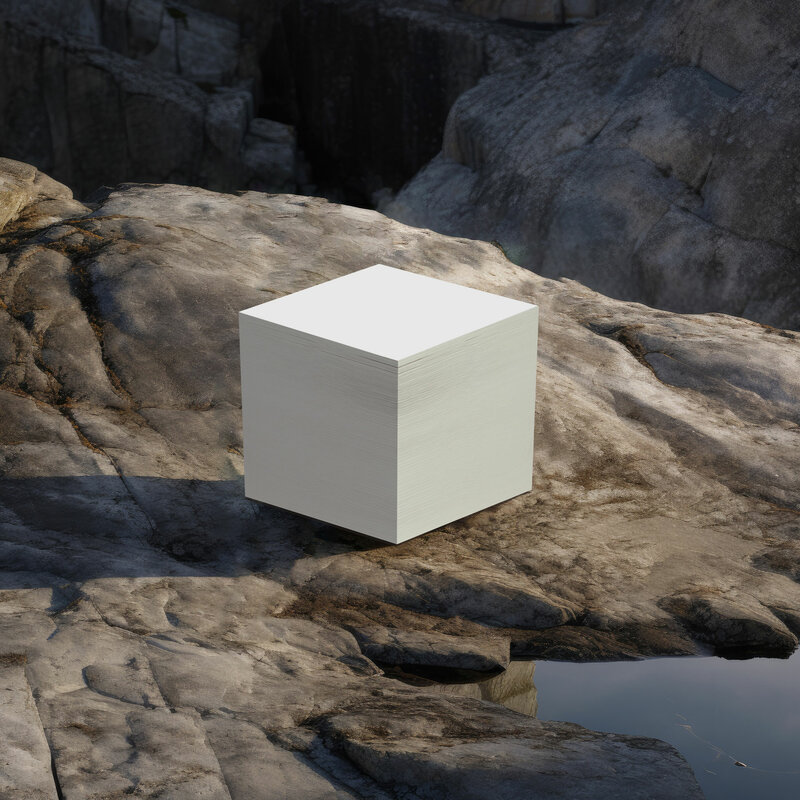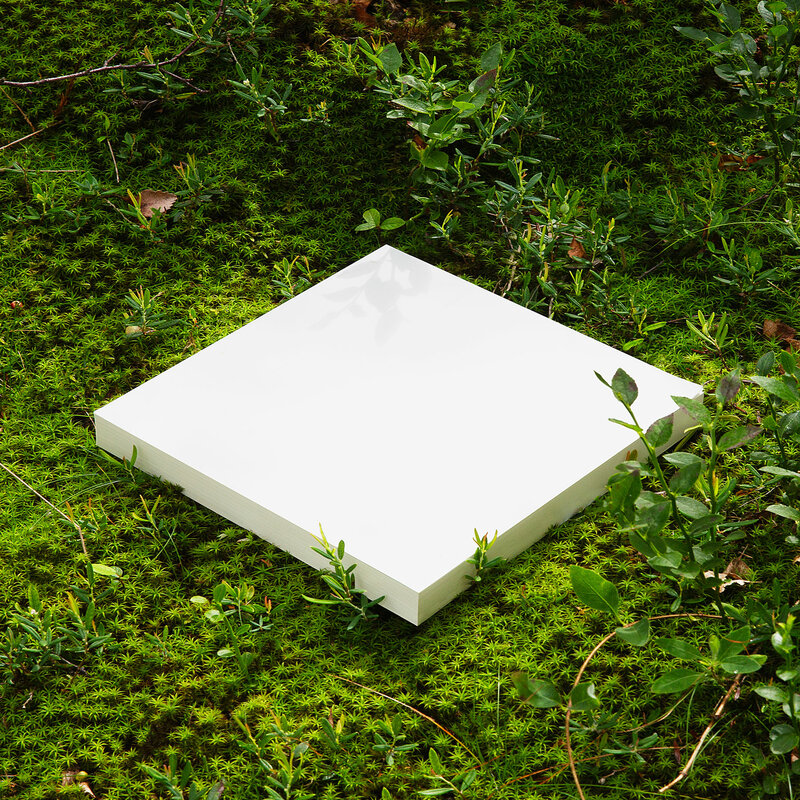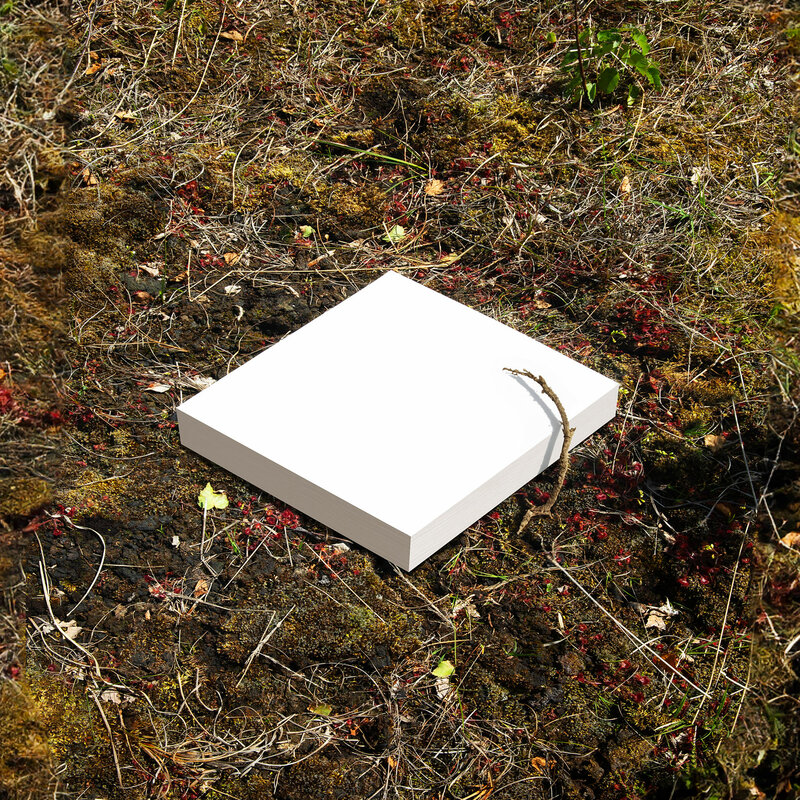 Unique sizing.

From small sketches to big concepts, Munken Works
offers three varieties to accommodate every need.
The unusual sizes of the notepads exemplify the
individuality and design sensibility defining the inventive minds of our time.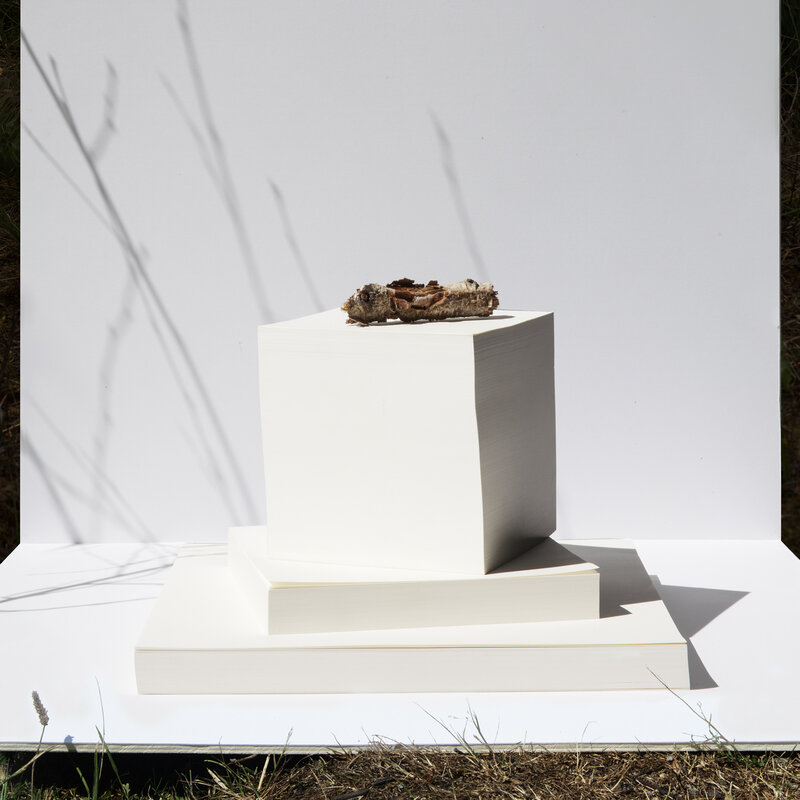 Aesthetic sustainability.
Free from distractions, Munken Works is focussed on the pure experience of Cradle to Cradle Certified®, sustainably sourced premium paper.