CoLab 1 – The Munken Sans
Collaboration, diversity and unique experiences form the roots of creativity. Munken combined these qualities to kick off the Munken CoLab initiative, which is done together with the Swiss Type Foundry, Lineto.
The new Munken brand's appearance, which was designed by JUNO, is based on the visionary, nature–loving, Swedish personality of Munken. The Munken Sans was designed with the spirit of collaboration with Laurenz Brunner and Selina Bernet, in dialogue with Jonas Williamson and Cornel Windlin (Lineto). The elegant and modern sans serif typeface took its inspiration from the Swedish traffic font, Tratex.
Tratex was created by the Swedish designer, Kåge Gustafson, in the 1960s, to be used as a national traffic font. The Swiss typographers from Lineto have further developed its timelessly beautiful and characteristic design for Munken Sans. Unlike Tratex, which consists of only one weight, Munken Sans is available in three weights: regular, medium and bold.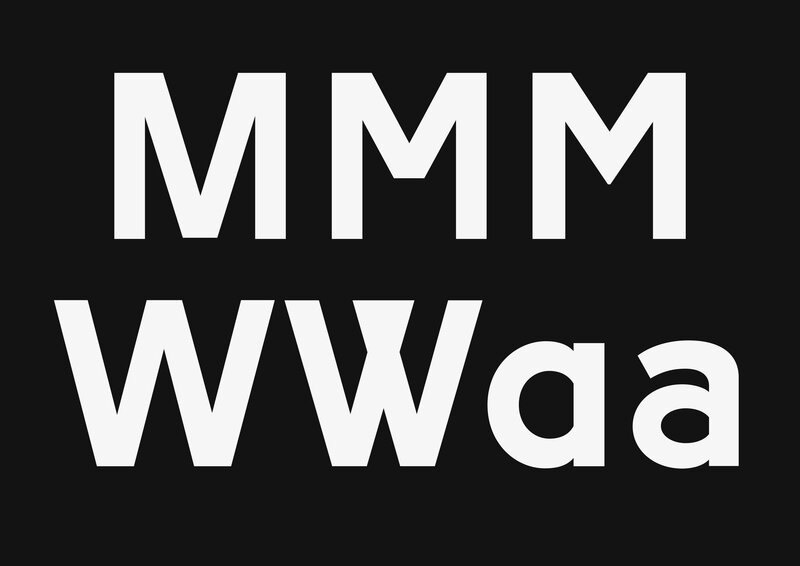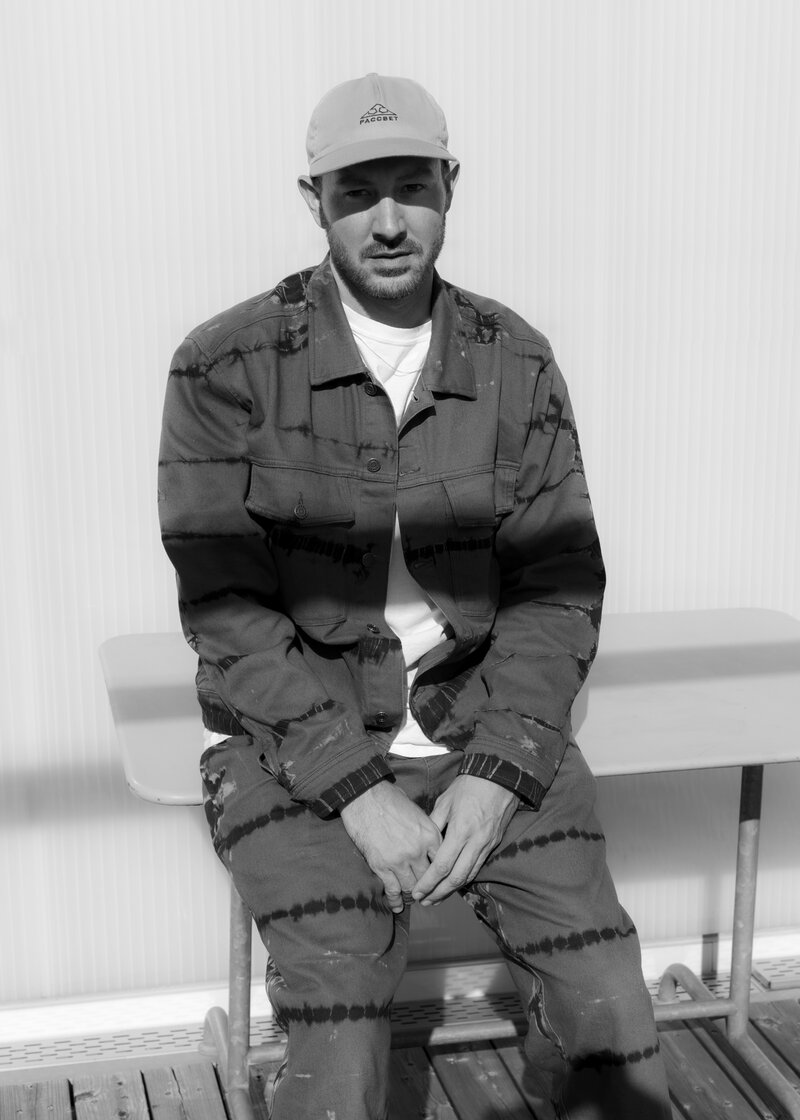 I've had a fascination with road signage for as long as I can remember. The former Swiss traffic type by the 'Schweizerische Normen-Vereinigung', was an early inspiration as a student learning to draw fonts. I remain intrigued by these characters in their ability to balance raw formal details from the mechanics of their creation, while needing to be legible at high speeds.

Britain's 'Transport' by Margaret Calvert, Poland's 'Drogowskaz' by Marek Sigmund, and Sweden's 'Tratex' by Kåge Gustafson are personal favorites of the genre. Conceptualizing and creating a contemporary version of 'Tratex' has been an exciting challenge to both honor the original and update it for use both on and off the road.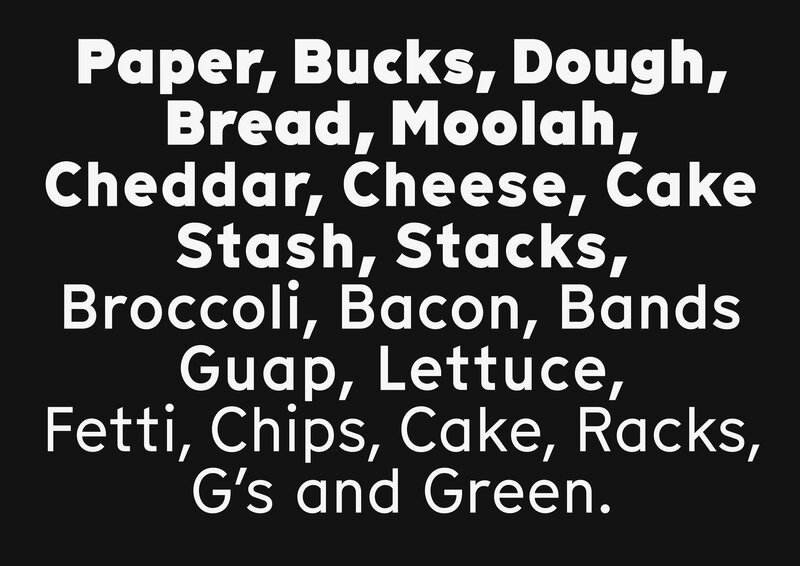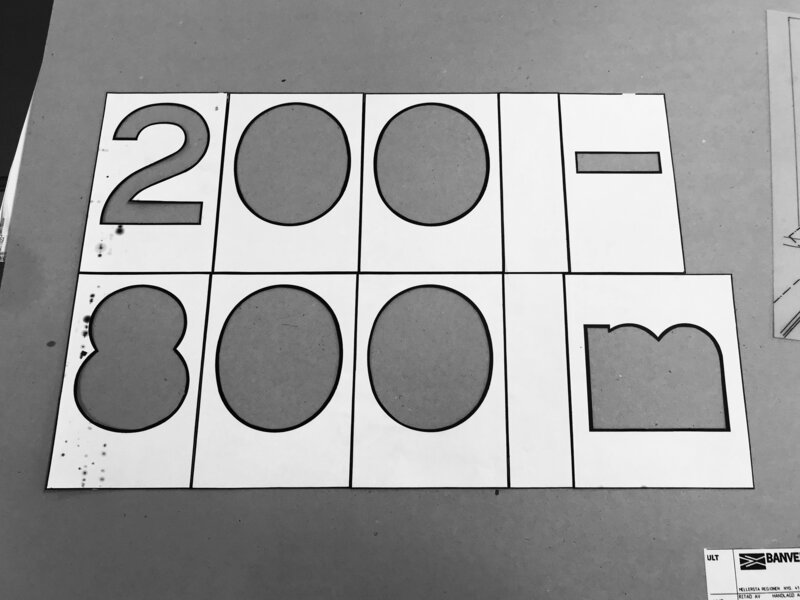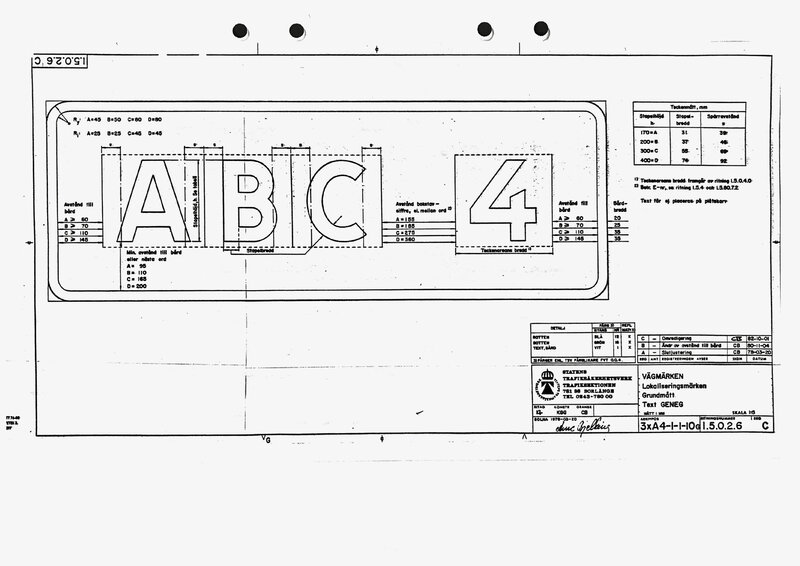 The interest in the previously untold history/story of the Swedish traffic type Tratex and the connection to Munken brought creatives from different areas together. The result is a collaboration that shows exactly what Munken stands for.