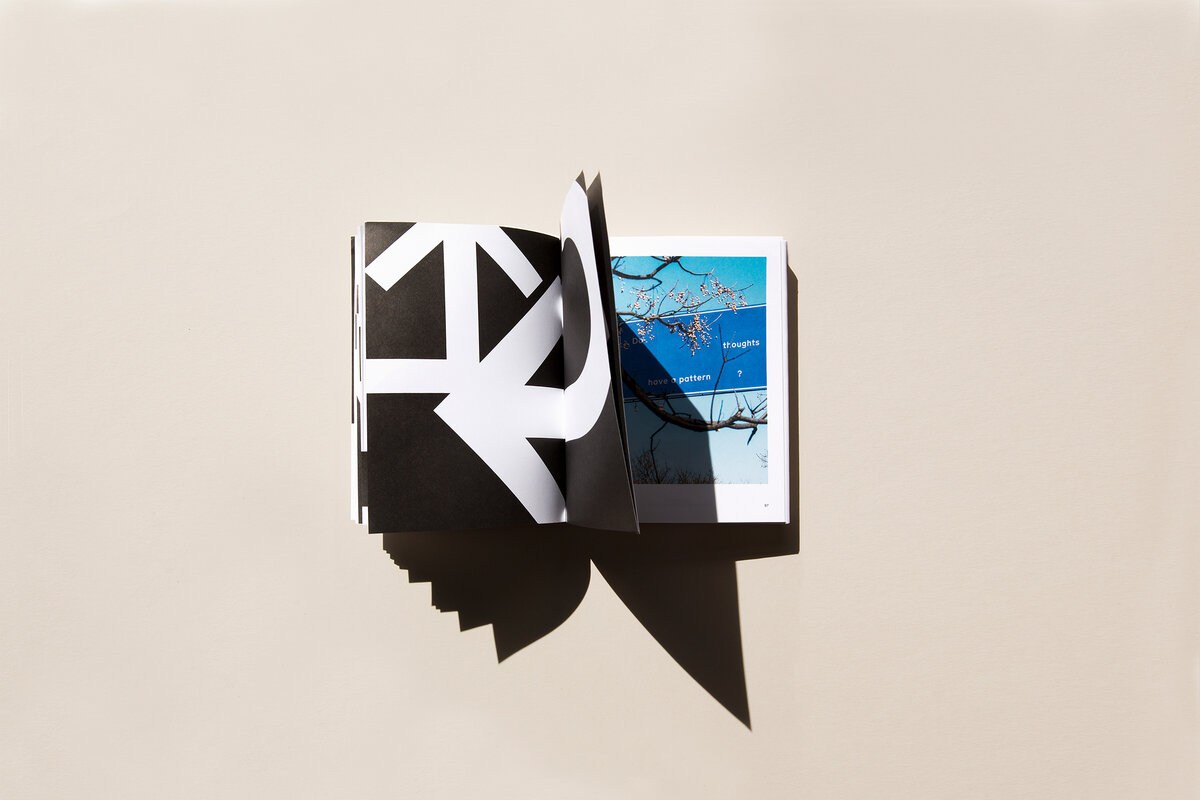 The Munken Handbook
This Munken Handbook brings together the new Munken Sans font and the Munken Design Range. The characters and the material form a tactile unity, presenting an organic coexistence following in the long tradition of the art of letterpress printing.
Since the Gutenberg Bible, the combination of exquisite paper and aesthetic typeface has been one of the core attributes of high-quality printed products. This has not changed in today's digital age, even though letters are created on a computer and no longer in a foundry. The Munken Handbook is an homage to paper as an object in book form.

Over the 448 pages, the book leads us through a whole cosmos of new possibilities presented by the Munken Sans font. The illustrative examples are based on three central themes: a strong connection to nature, the historical heritage of the Swedish typeface, Tratex, on which Munken Sans is based, and the idea of innovation, which always finds its starting point in a question.
The Munken Handbook also offers some insight into the paper mill, introducing Munken employees alongside the landscape in Munkedal, Sweden.
The Munken Handbook is printed in a limited amount of copies. If you want more information, please contact your local Arctic Paper office.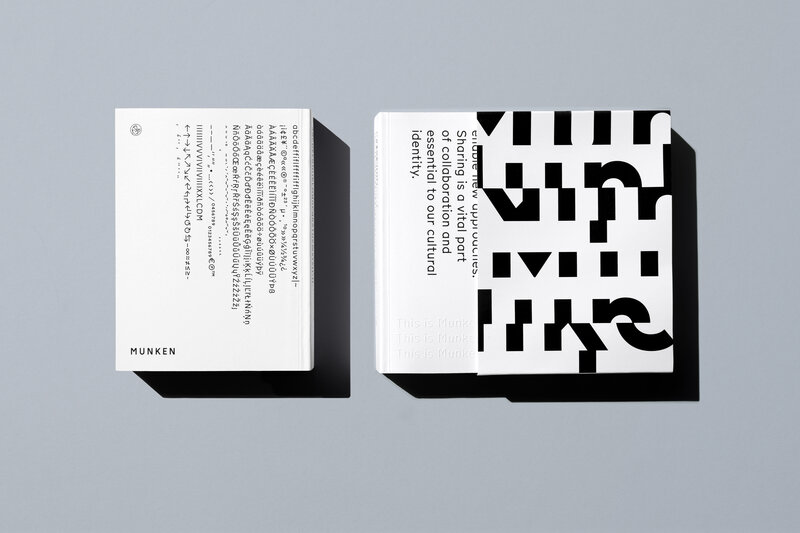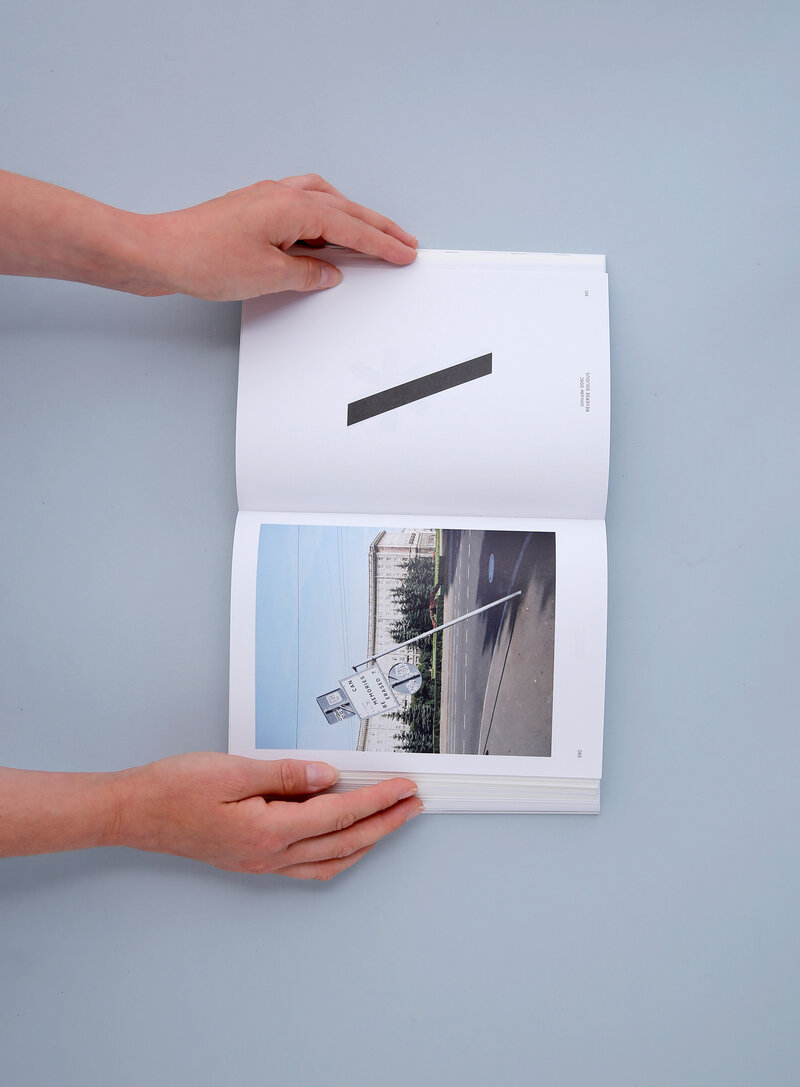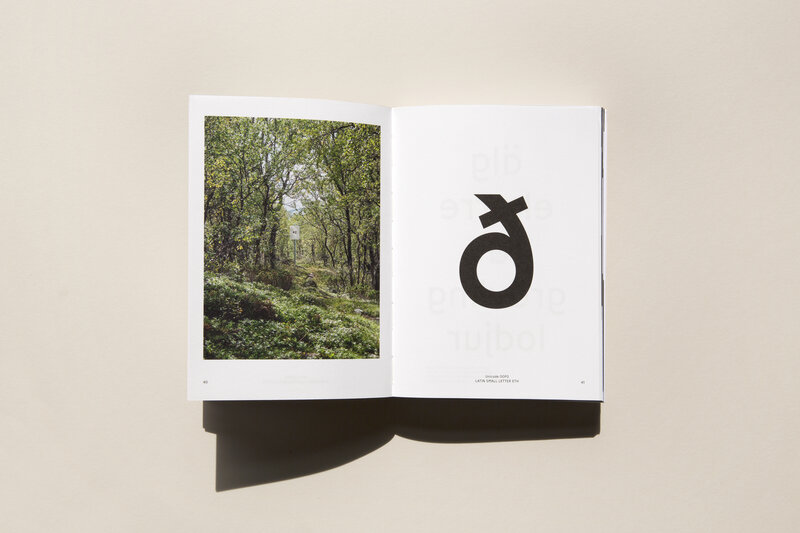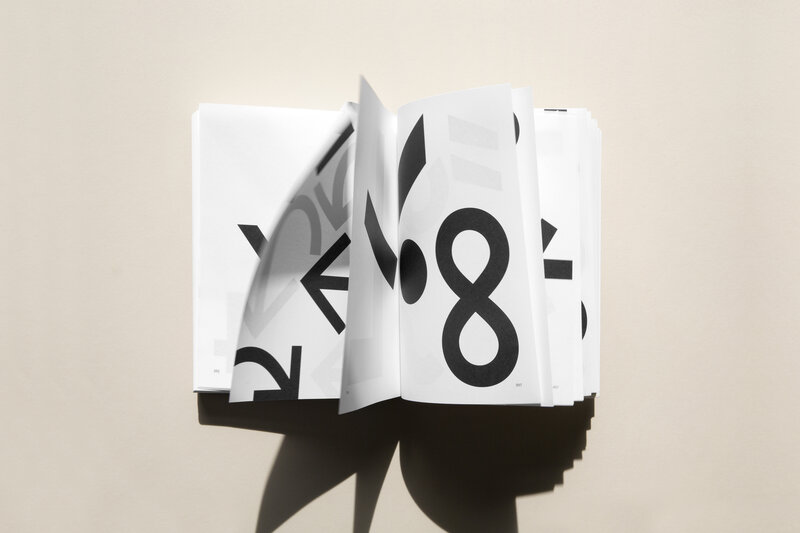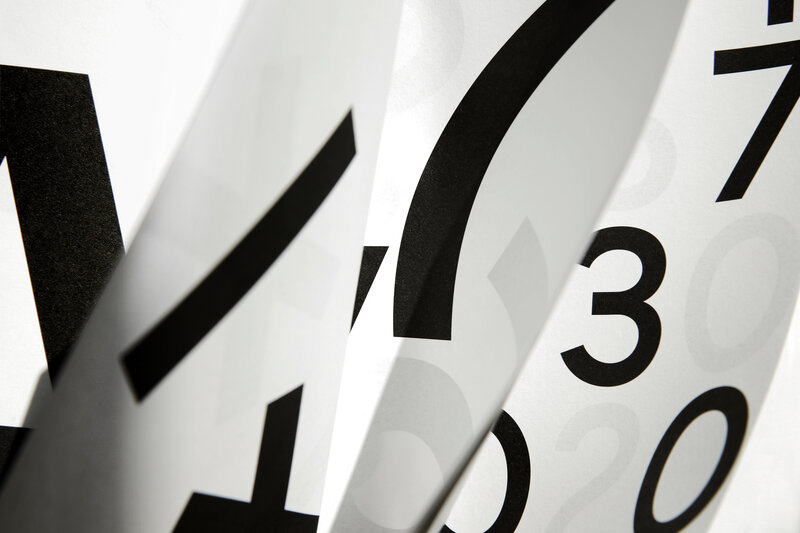 The features of the Munken Handbook
The Munken Handbook is printed on all eight grades in the Munken Design Range.
Munken Lynx Rough 300 g/m² COVER
Munken Lynx 150 g/m² ENDPAPER
Munken Lynx 120 g/m²
Munken Lynx Rough 120 g/m²
Munken Kristall 120 g/m²
Munken Kristall 100 g/m²
Munken Lynx Rough 120 g/m²
Munken Kristall Rough 120 g/m²
Munken Polar 150 g/m²
Munken Pure 120 g/m²
Munken Polar Rough 100 g/m²
Munken Pure 130 g/m²
Munken Lynx 100 g/m²
Munken Pure 150 g/m²
Munken Polar 80 g/m²
Munken Pure Rough 100 g/m²
Binding: Otabind
Screen: FM 20μ
Printing: 4 colour
Ink: Toyo Ink
Printing Press: Komori Lithrone S40P Hybride Print Technology