The Past inspires the Future: Diogo Potes' Magic of the beginning
Diogo Potes
For Diogo Potes, looking back is the best way to move forward. Find out which cultural signposts from the past serve as inspiration for the Lisbon-based graphic designer and illustrator and how working with sustainable products lets him focus on the creative process.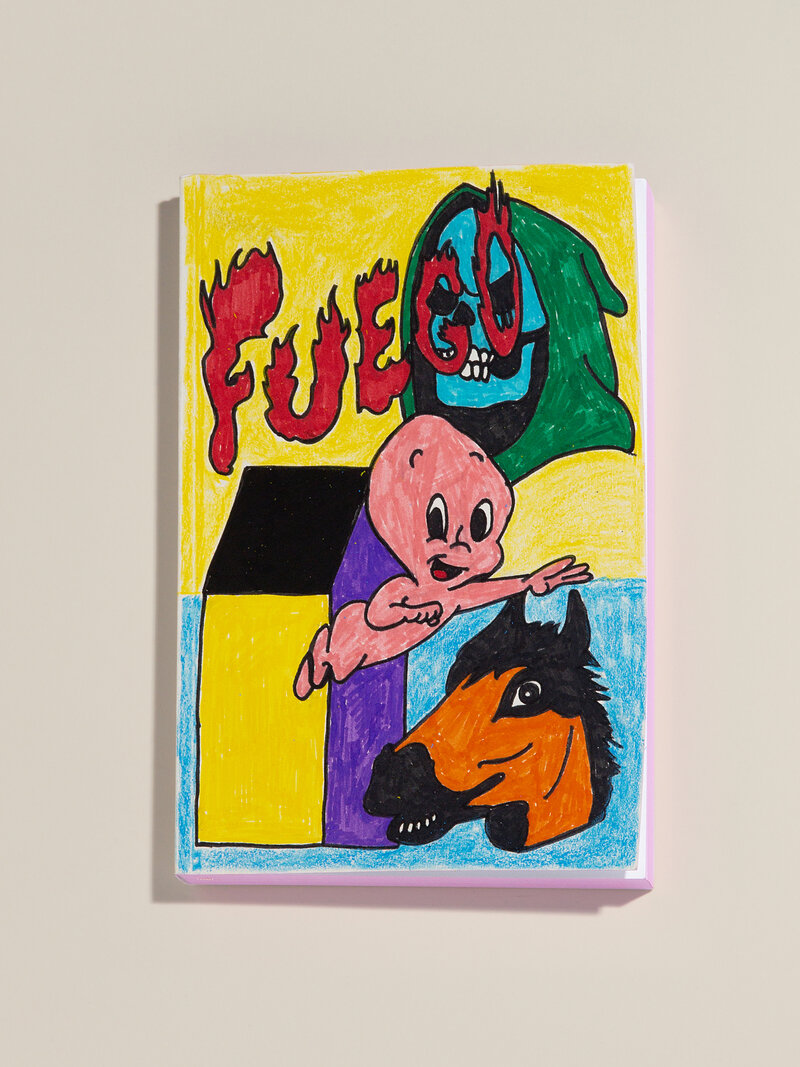 When I embark on a new illustration project, I find that immersing myself in various sources of inspiration is key to sparking my creativity.

Knowing that I'm using a sustainable medium aligns with my values as an artist, allowing me to immerse myself more deeply in my work and bring my concepts to life.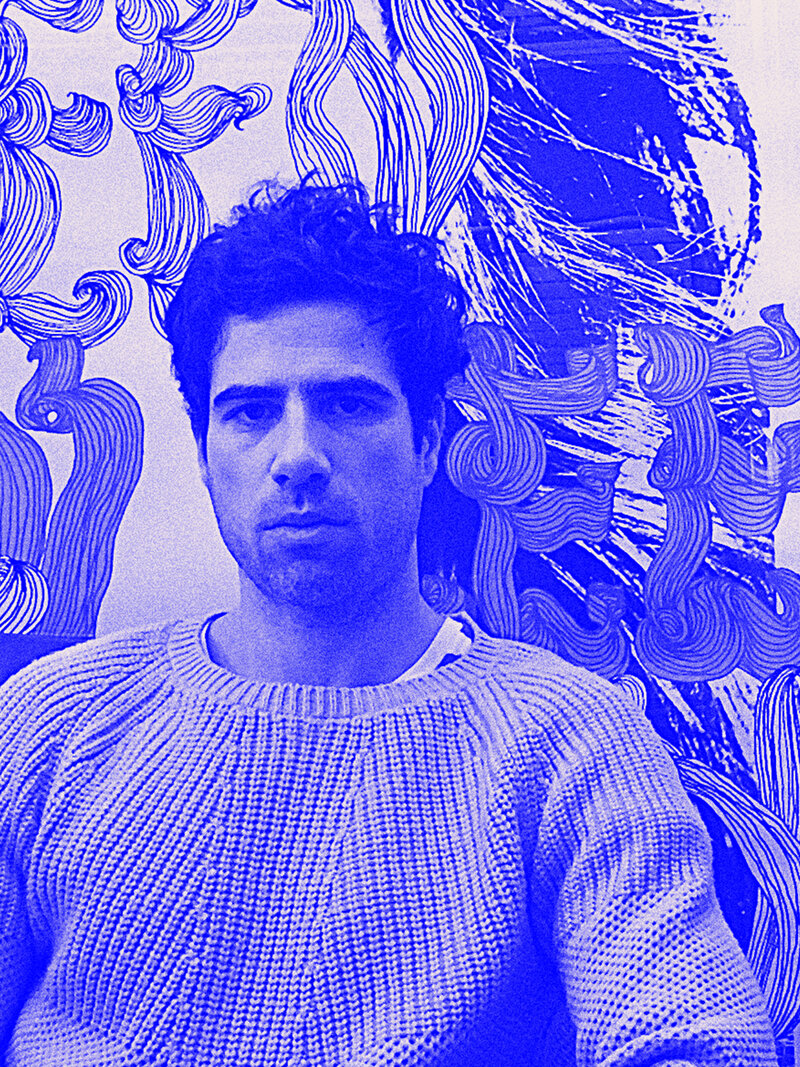 Biography
Diogo Potes is a graphic designer, illustrator and creative director living and working in Lisbon. The cultural and subcultural aesthetics of his youth in the 80s and 90s are still his main influence today, from comics and cartoons to skateboarding and punk rock. While not branding himself as a multidisciplinary artist, his work appears in multiple forms, be it corporate branding, posters, experimental typography, or spatial-architectural art.